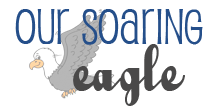 Our Soaring Eagle has free EPUB & Kindle downloads. Click on their logo above to be taken to their site, or one of the book pictures to go to that specific download.
Enjoy
Laura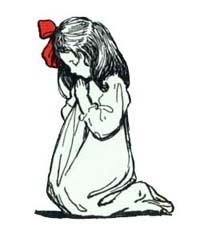 Dr. Moore, who wrote the poem, never expected that he would be remembered by it. He liked writing poetry for his children and he wrote a whole book of poems for them.
One year he wrote this poem, which we usually call "Twas the Night before Christmas," to give to his children for a Christmas present. They read it just after they had hung up their stockings before one of the big fireplaces in their house.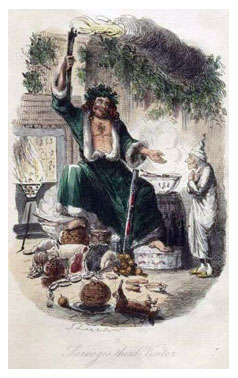 A Christmas Carol is a Victorian morality tale of an old and bitter miser, Ebenezer Scrooge. Scrooge is a usurious moneylender who undergoes a profound experience of redemption over the course of a Christmas Eve night.
If the experience doesn't change Scrooge's ways, he will end up walking the Earth forever being nothing but an invisible and lonely ghost, like his deceased friend Jacob Marley.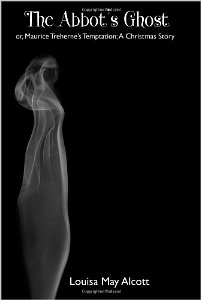 In the Abbot's Ghost, Maurice Traherne is wrongly accused of fraud and gambling and must play a careful hand if he is to win his love, Octavia, from the grasp of other, less honorable men and retain the trust of those who had faith in him.