Do you need to keep your large skeins neat and tangle-free? Just arrived in the shop, Boye Jumbo Yarn Sleeves, are perfect for keeping large skeins tangle free.
Boye Jumbo Yarn Sleeves

Simply fold back the edge of the sleeve, insert skein and then unfold edge. These sleeves are made of a flexible plastic that will open up to insert your yarn, and then tighten up to hold your yarn secure.




They work best with center-pull skeins or balls. Each sleeve will hold up to a 7 oz skein of yarn.




There are 3 x 10" (25.4cm)

sleeves, one each in Peach, Purple and Green.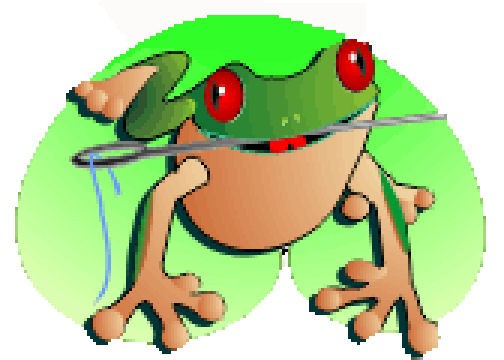 PLEASE NOTE: These colours are indicative only and may not exactly reflect their true colour due to differences in screen calibration.